Houma First UMC is dedicated to providing opporturnites for our children to grow in their faith and interact with God. We believe in infant Baptism, where parents make a covenant with the church body to raise the child to know God. We commit to resource, teach and walk alongside our families. Our Children's Council is open to adults that are willing to talk about, design, and implement experiences for families. They gather the first Sunday every month at 4pm in the gym.
Early Years and UMCLC Preschool Programs
Our church has been dedicated to providing early childhood education for over 30 years through our United Methodist Children's Learning Center called UMCLC. We strive to provide the best care and age appropriate education through music, art, play, and technology for each child in our program.  Our Early Years program starts at 6 weeks to 1 year olds in "The Little White House" after that they transition to our 2 to 4 year old preschool program in our main building of the church. Our school provides a headstart on early education in a small classroom setting. Our goal is to provide a well rounded education in a Christian environment to mold healthy, confident, and loving children. For more information go to umclc.com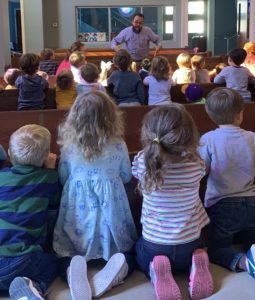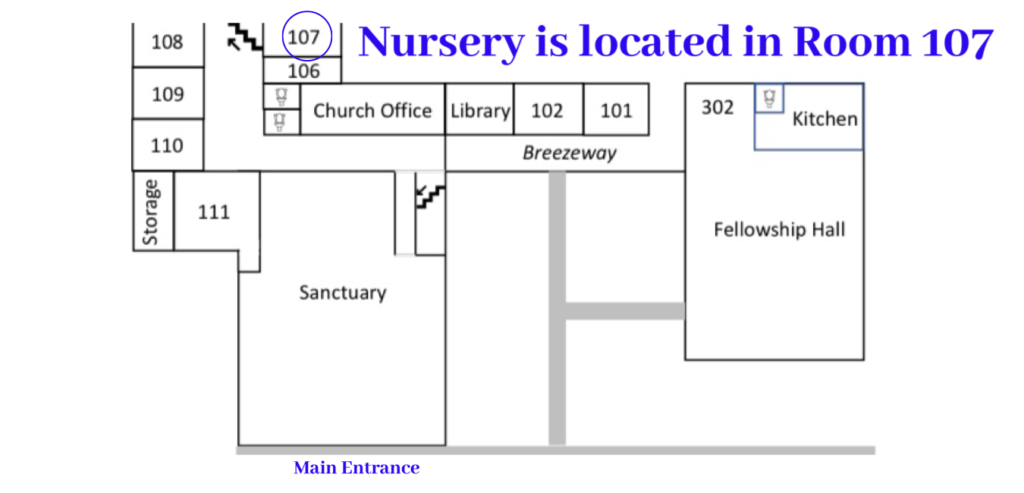 Our Nursery is located in our main building in room 107. We offer Nursery for children from 6 weeks to 5 years old for both services and Sunday School on Sunday mornings. All of our Nursery staff have background checks, CPR training, First Aid Certification, and follow our Safe Sanctuary Policy. Every Sunday the Nursery staff engages our children through music, play, and curriculum. We also offer childcare, per reservation by Tuesday afternoon through the church office, for Praise Band, Bells, and Choir practices on Wednsday night. For more information contact the church office through email or phone.
Our United Methodist Youth Ministry program is called UMY and is for youth in 6th to 12th grade. We focus on empowering youth to be disciples and help them live out their faith in healthy relationships through activities, missions and discussions. We walk beside our youth every Sunday evening from 5pm-7pm in the gym. We gather, eat supper, fellowship, and dig into God's Word. Our youth are given resources and support to lead in our church and beyond. The youth council plan, organize, and implement where God is calling them to serve and help the youth group grow closer to God through mission, worship, and activities throughout the year.  For additional information contact Nickie@houmamethodist.org. You can follow us through the social media links below.